Discover more from Chubbiverse
Latest team details from Team Chubbicorns
Over 2,000 subscribers
TLDL,
1. Product update: Royalty Leaderboard 
2. Toy development: See some of the samples
3. Sponsoring community events from the USA to Australia 
4. Merch vibes from the community
---
Thanks for reading Chubbiverse! Subscribe for free to receive new posts and support my work.
---
Let's share our news on:
1️⃣ Product update: Royalty Leaderboard
We are excited to share the latest product update, the "Royalty Leaderboard," which will enable us to recognize and reward our most loyal community members for their continued support and engagement with our brand. You can read more in the thread below:
🏆We will give a prize to the top 3 Royalty contributors
Winners will win the following:
1st prize: A Chubbiverse fren NFT
2nd prize: $50 Chubbshop credit
3rd prize: A Chubbicap (valued at $25)
The announcement will be on the following dates (2023): 30 April, 30 May, and 30 June.
2️⃣ Toy developments for Chubbiverse
Part of bringing joy to children of all ages is to bring laughter and smiles. That is why our team has been developing toys. While some are hits and misses, others make us laugh (for entirely different reasons).
We are closer to releasing our plushie toys. Let us know what you think of them. Which plushie stands out for you?
3️⃣ Sponsoring community events
As part of our commitment to give back to the community that has supported us throughout our journey, we have also been sponsoring various events
[March] LA with Lucky Zeros over fried chicken + wine
 [March] NFT Melbourne 
[April] Having fun over online poker with other communities
4️⃣ Chubbiverse Merch Vibes
Our blankets are both popular with kids and pets. Check out the chubbishop.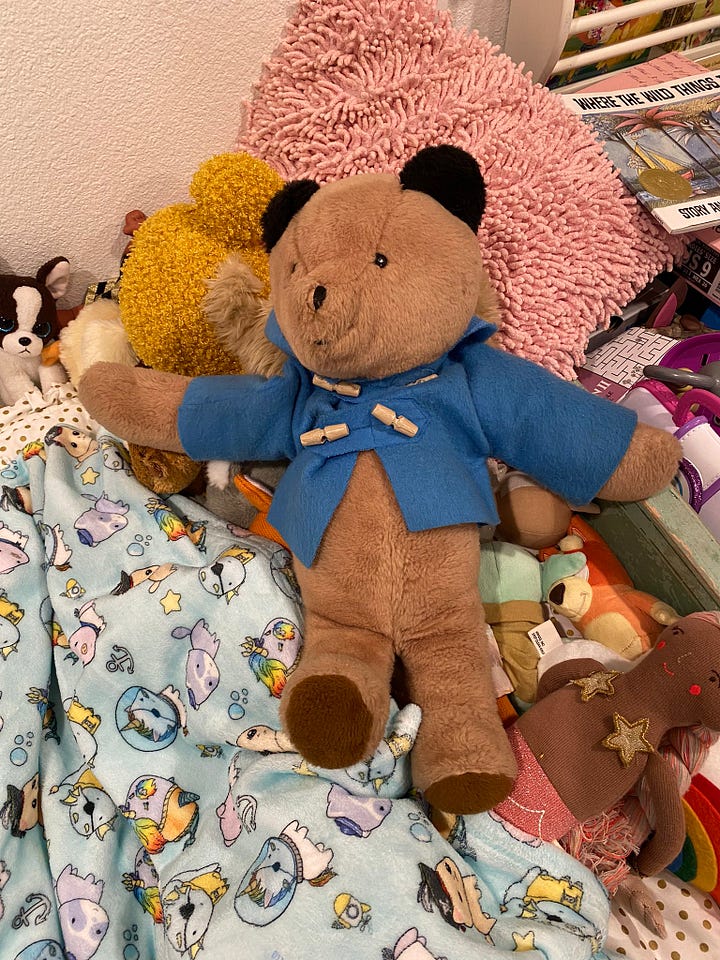 Monthly updates like this will be part of our communication, so subscribe to the Substack if you want to keep up to date on everything that's happening!